Mixed block, Billancourt district
Living and working between the Seine and the Park
The D5 block is the last parcel of the vast urban transformation of the ZAC Seguin Rives-de-Seine in Boulogne, developed on the site of the former Renault factories. ChartierDalix is building Renault's headquarters (a 60m high building) and is responsible for the overall coordination of the block, whose mixed-use buildings - housing and offices - are designed by the offices Bjarke Ingels Group, AAVP Architecture and ECDM Architectes. We have initiated, with these offices, a collective work which aims to ensure a strong coherence of the global project, qs opposed to a collection of objects. The aim is to take advantage of the exceptional qualities of the site, by increasing tenfold the advantages of working and living by the water and the park. The project organizes the buildings around three transverse strips linking the park and the Seine and ensuring the ventilation and transverse views through the block. The buildings are designed in successive layers that interact with this environment.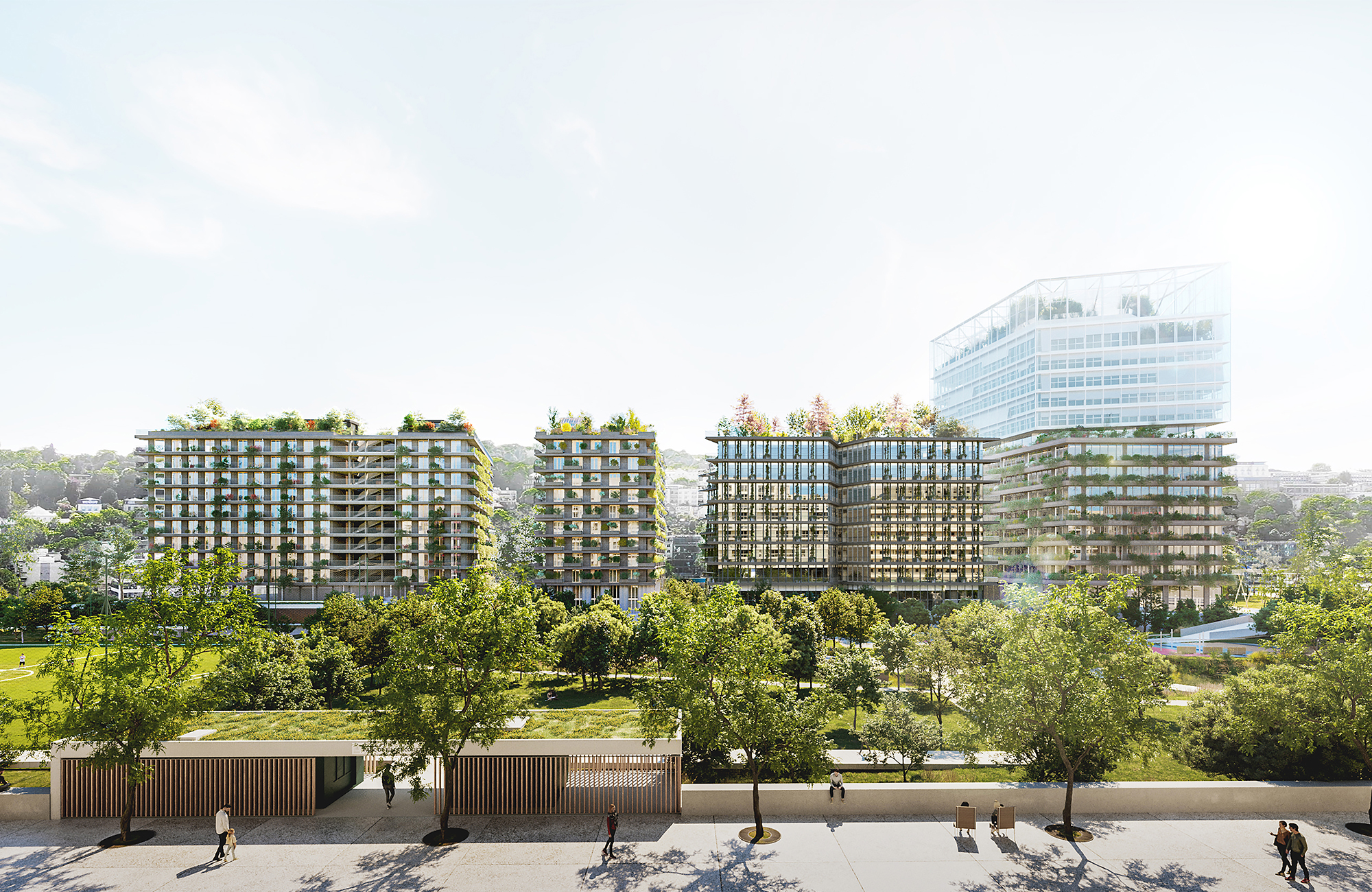 A first "telluric" stratum, up to about thirty metres, dialogues with the buildings in the neighbourhood and offers spaces surrounded by planted balconies - hanging gardens - providing privacy, fresh air and a response to the planted hillside on the other side of the river.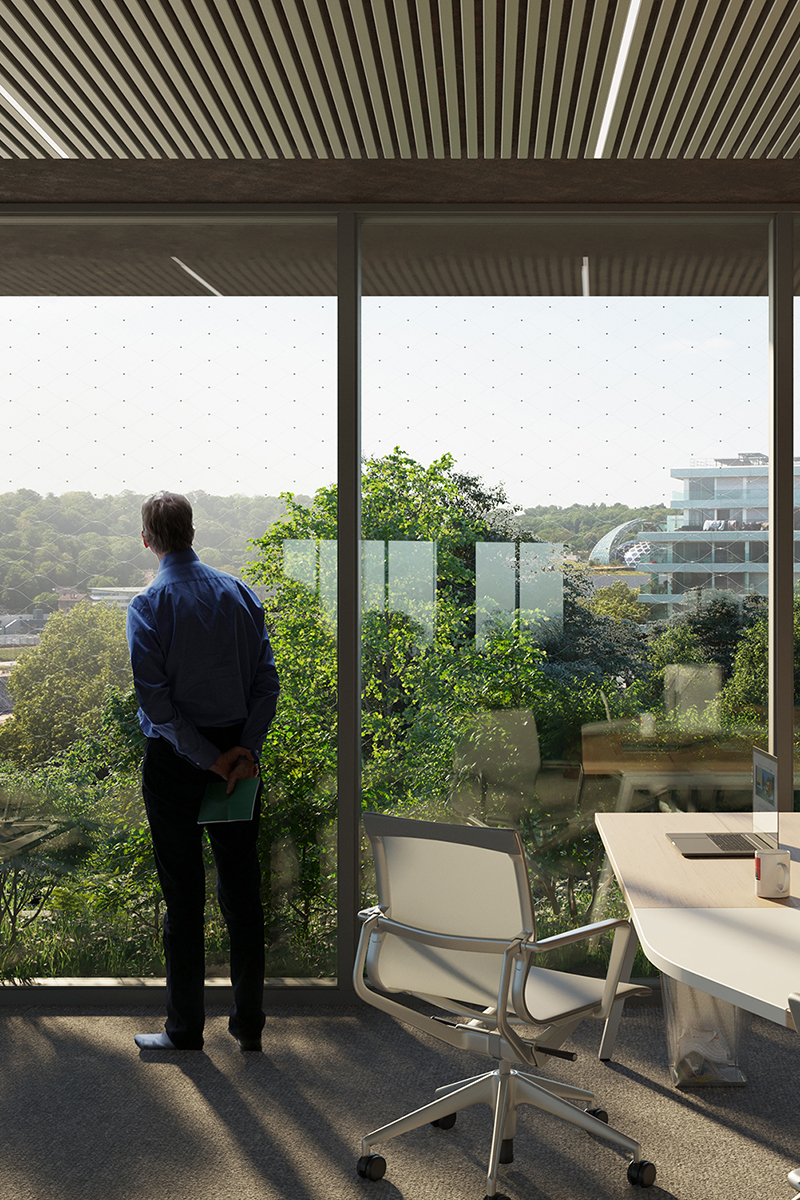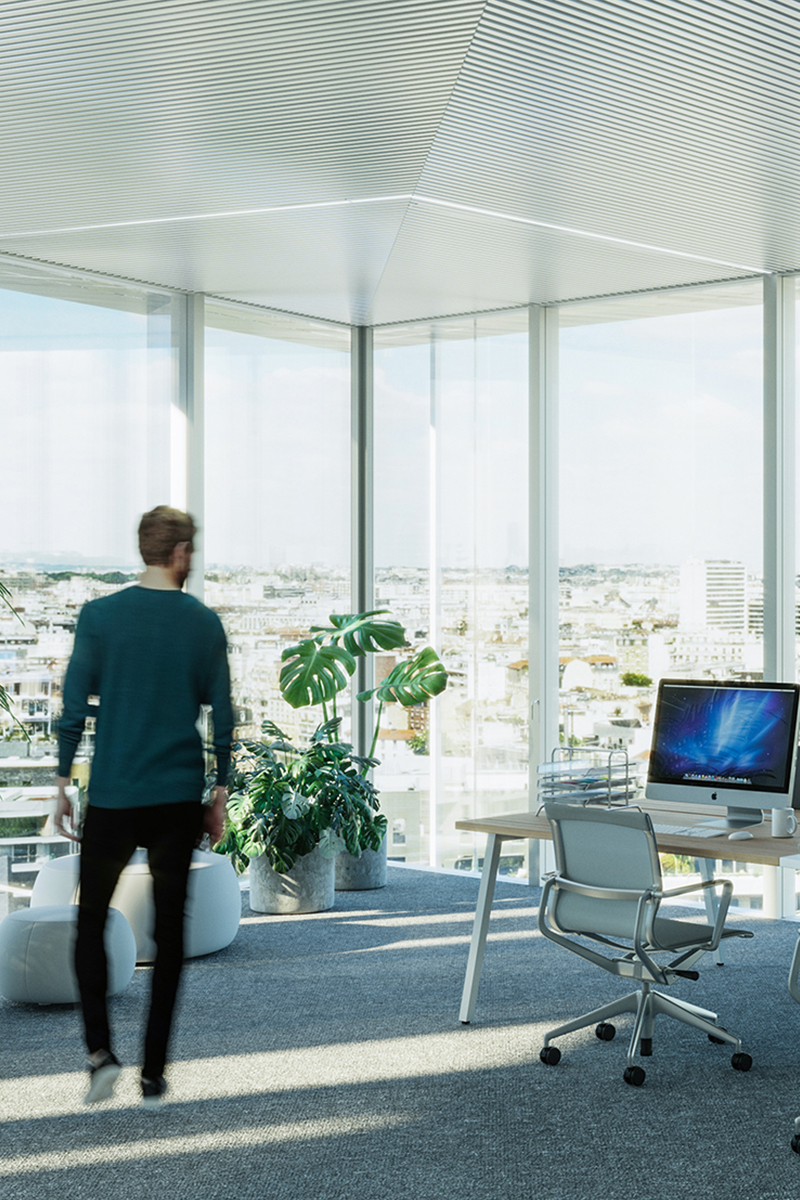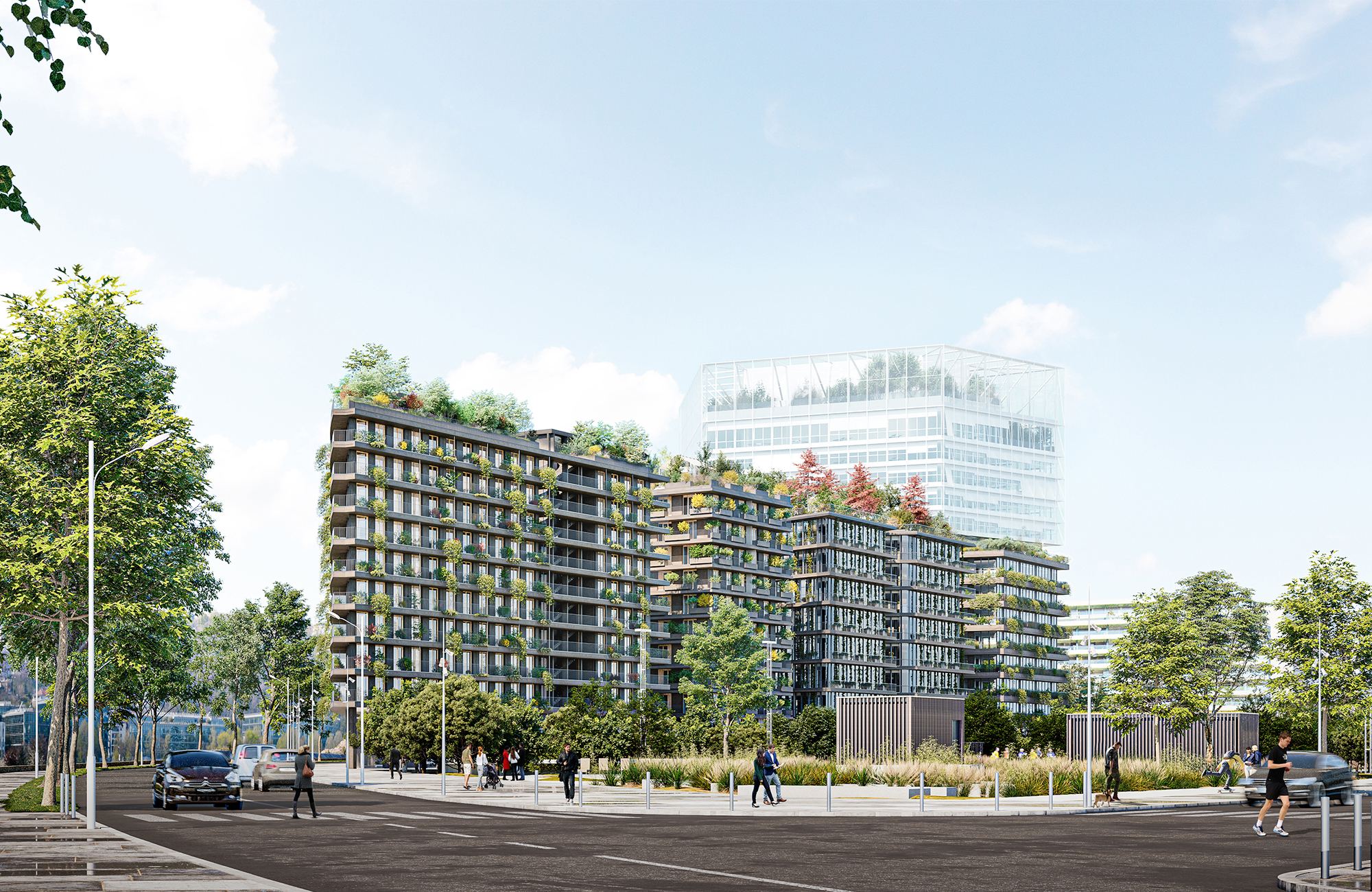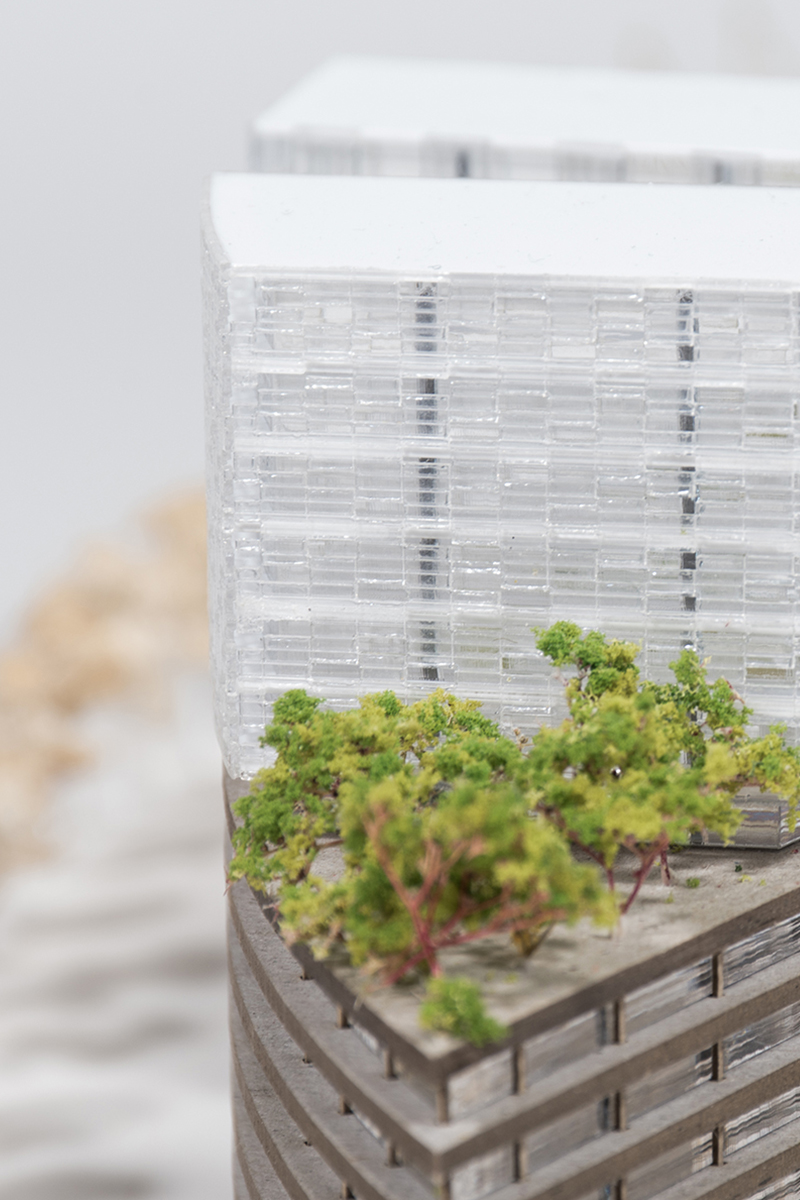 In the upper part, the building relates to the sky with outdoor spaces protected from the wind by a double envelope. The views of the great surrounding landscape of the Seine hillsides and of Paris are unobstructed, providing a natural background to the fully glazed office floors.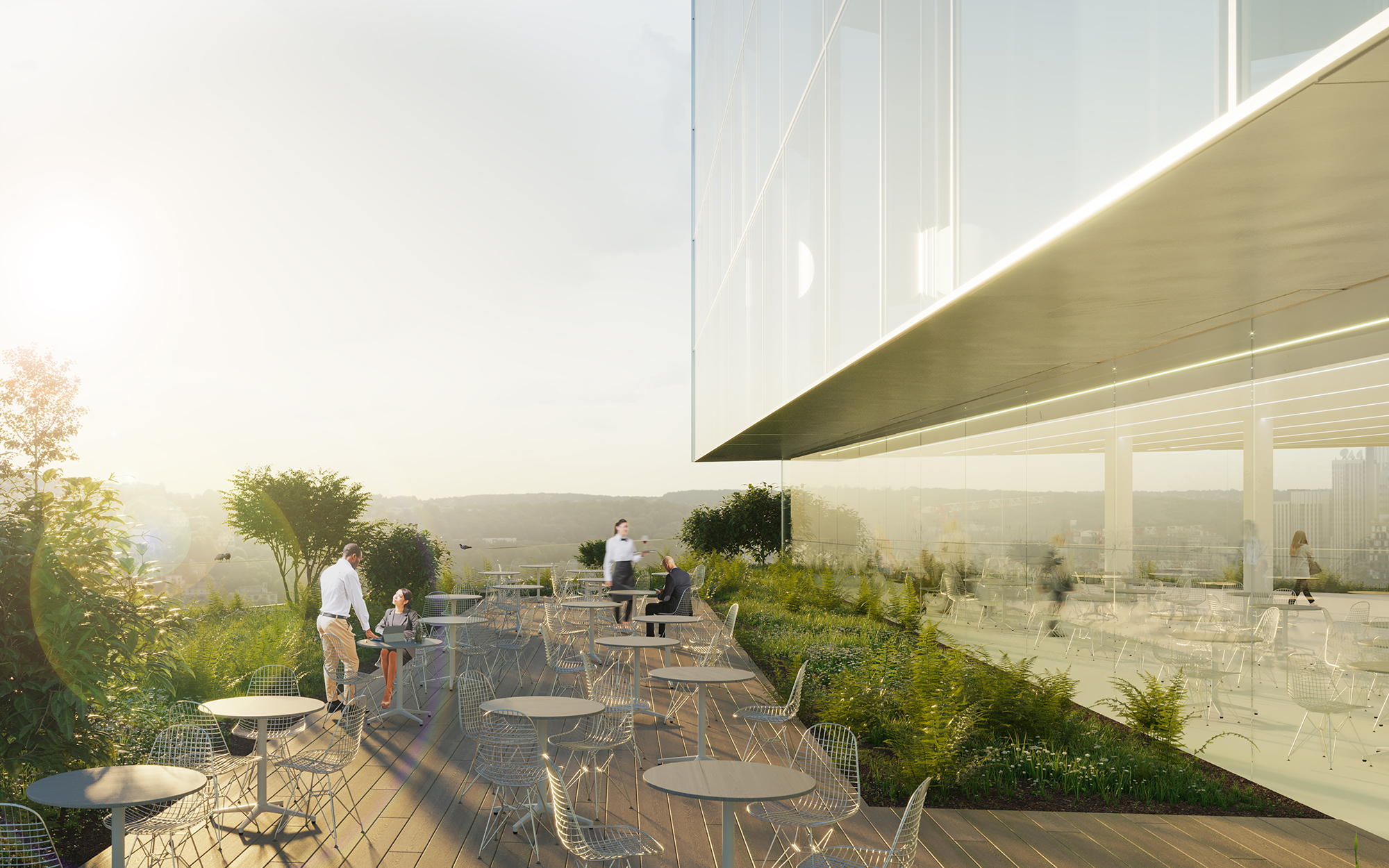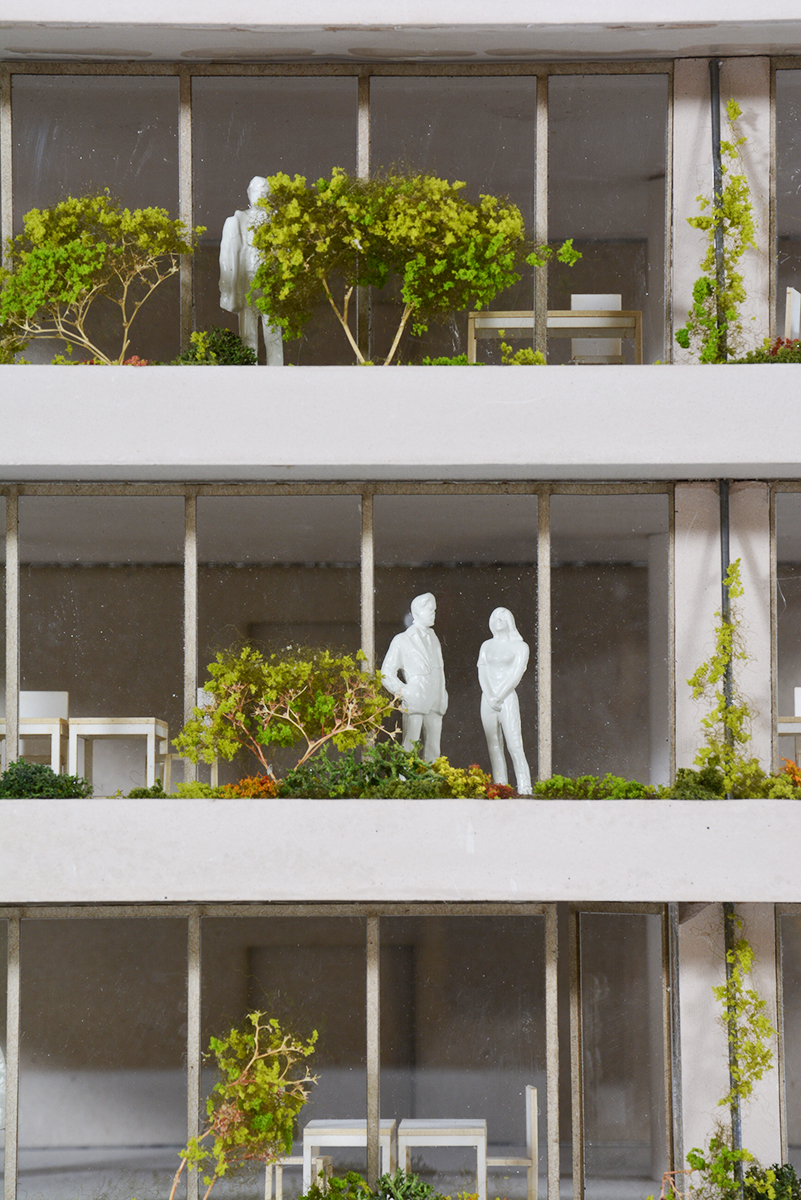 The intermediate gap between these two layers is reserved for collective spaces, both for offices and housing, and for shared gardens. Each building reinterprets the balcony planting scheme which makes plants a changing element that helps characterise each building.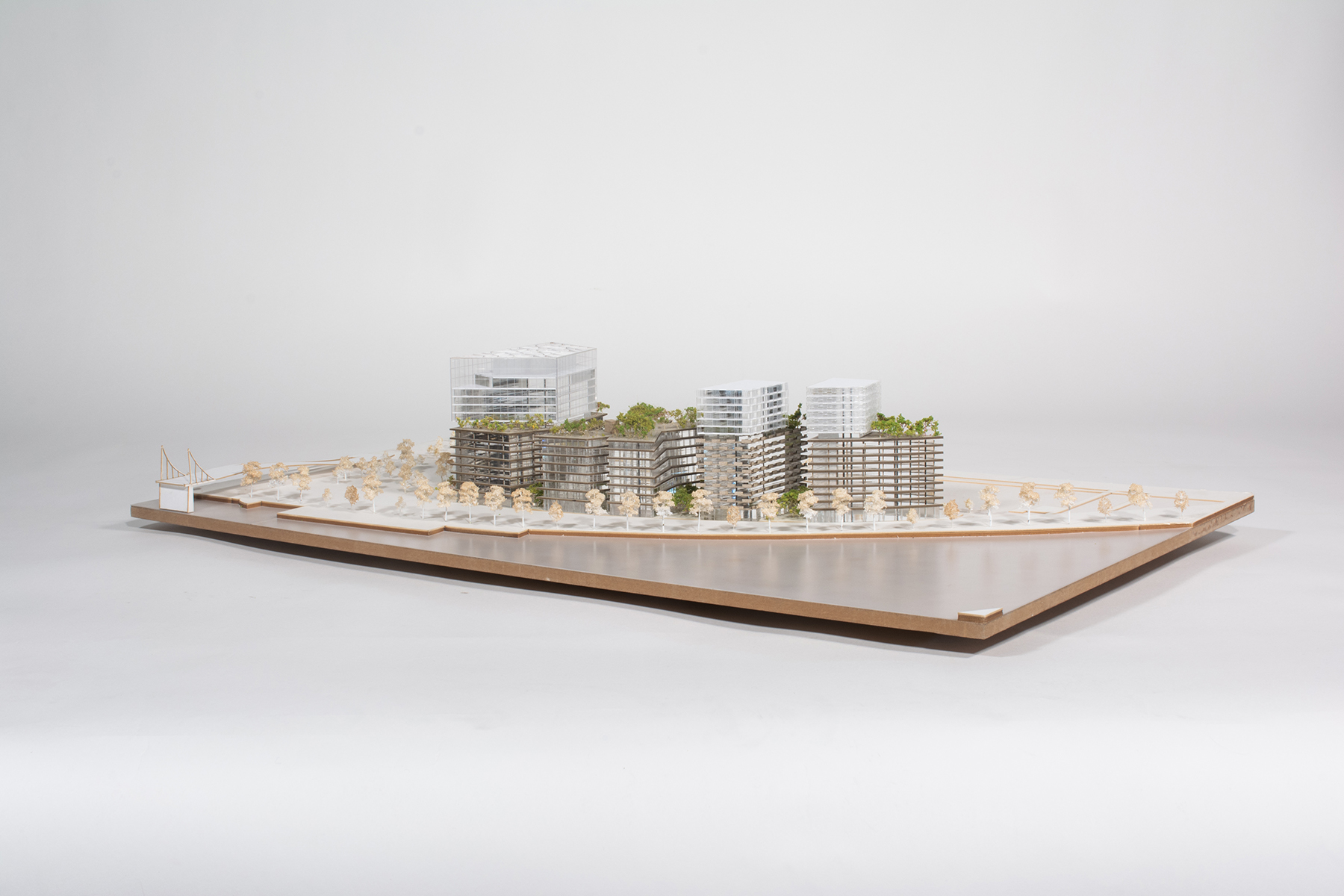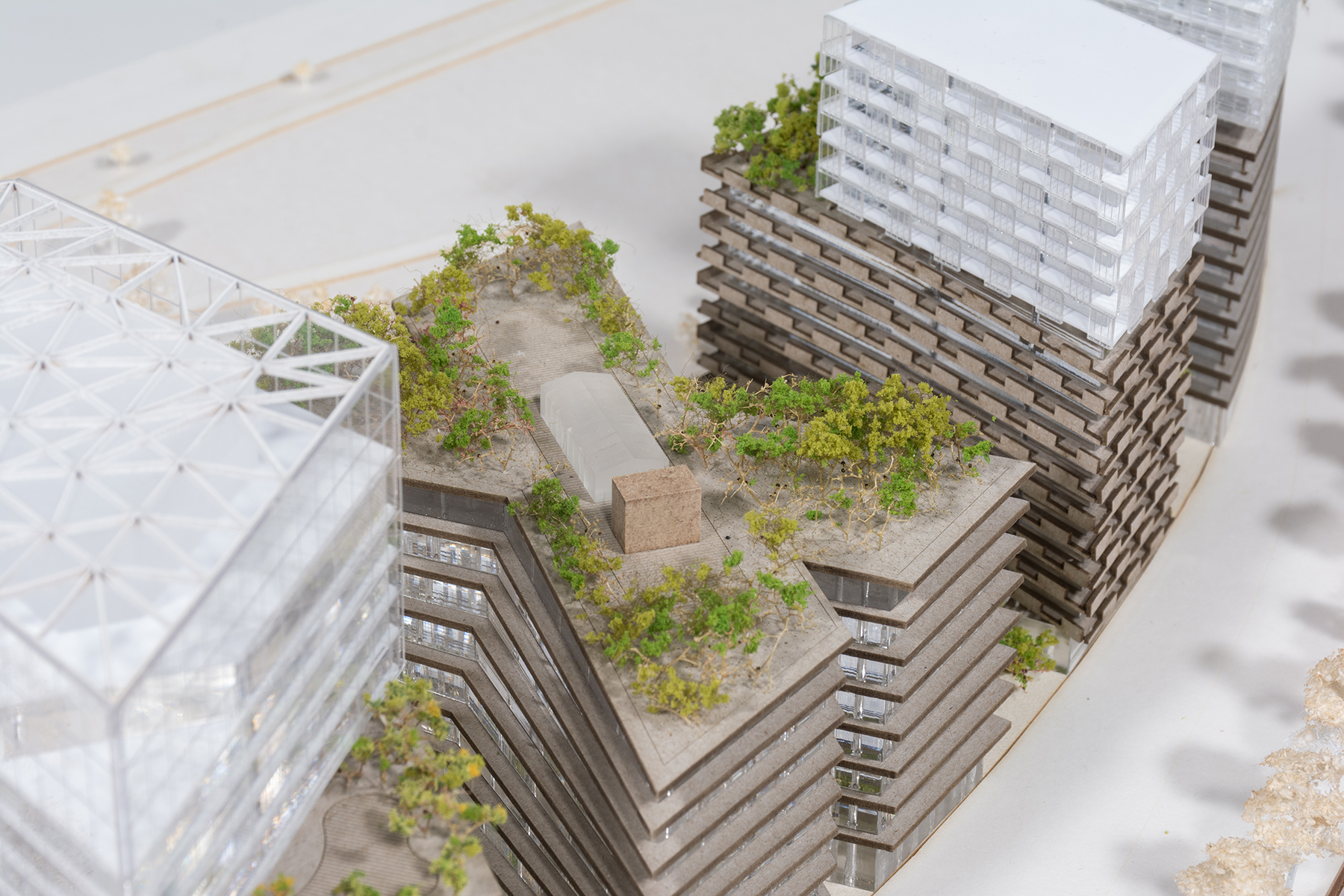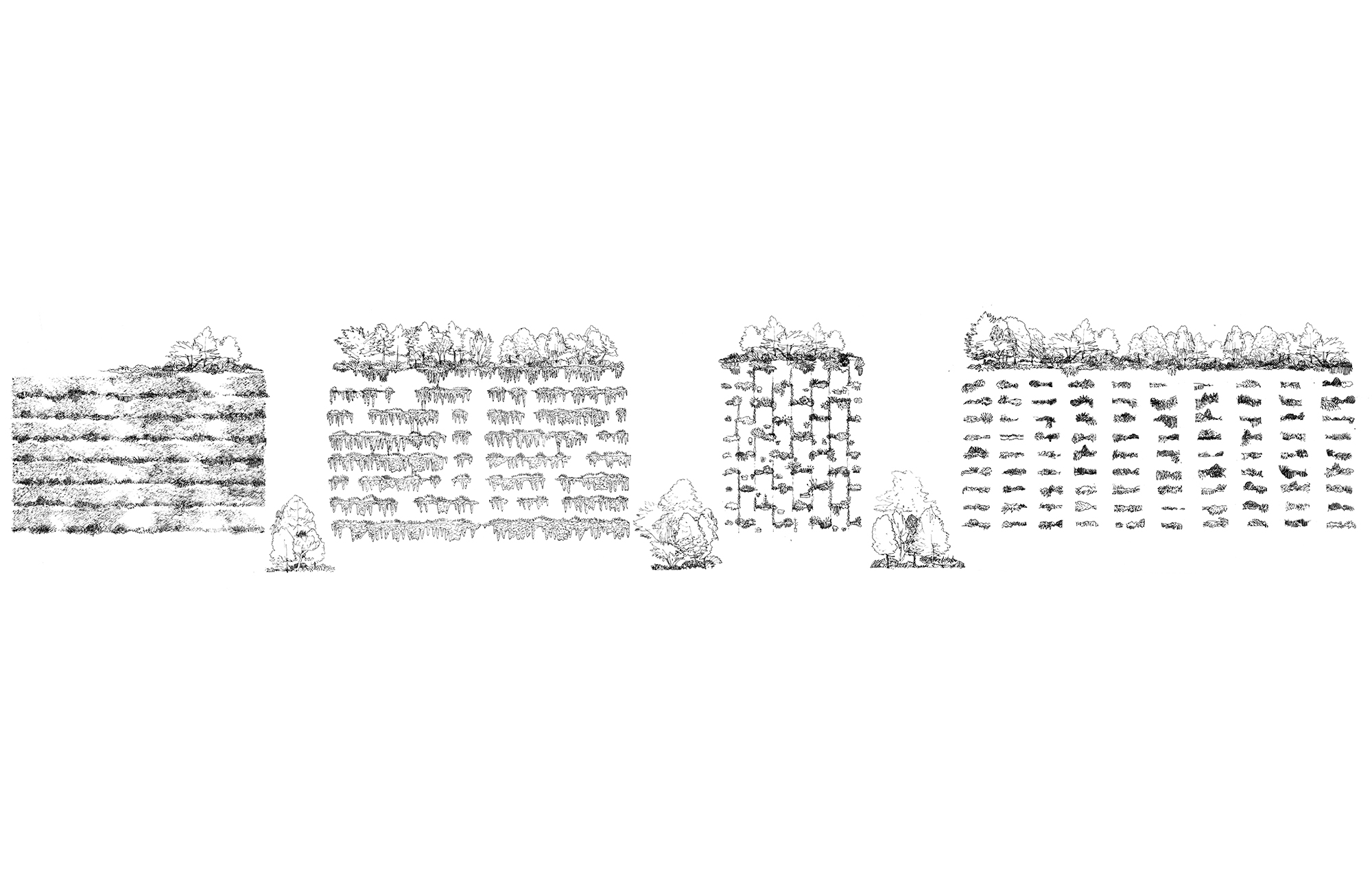 Location
Boulogne-Billancourt (92)
Client
BNP Paribas Immobilier, Eiffage
Area
60,000 m² of floor space, including 25,000 m² of high-rise offices (ChartierDalix), 15,000 m² of offices (Bjarke Ingels Group), 10,000 m² of housing (AAVP Architecture), 10,000 m² of housing (ECDM Architects)
Team
Khephren (structure), Le Sommer (environment), Socotec (supervising office), Dal (economist)
Associate architects
ChartierDalix (urban coordination), Bjarke Ingels Group, AAVP Architecture, ECDM Architectes
Phase
On going, delivery in 2025
Program
Office and housing complex
Certification
IGH offices: HQE sustainable building 2016 - Excellent, Well Building Standard V2, BREEAM 2016 Excellent / Housing: NF habitat HQE high performance