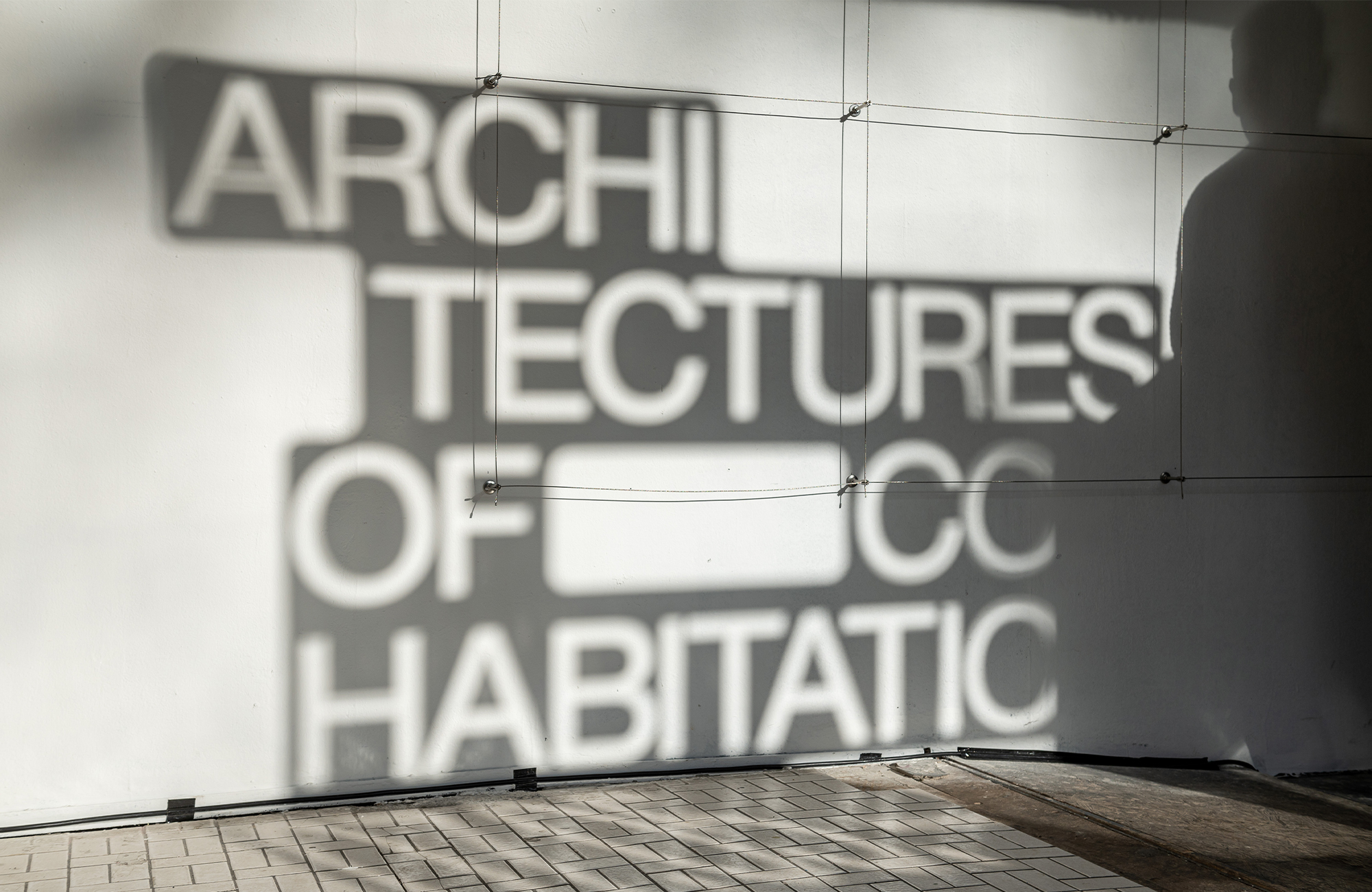 Following the invitation of ARCH+ magazine to participate in the exhibition Architectures of Cohabitation we are creating a prototype of a biodiversity wall in wood.

The exhibition explores the possible relationships between human and non-human species in urban space by focusing on concrete architectural solutions.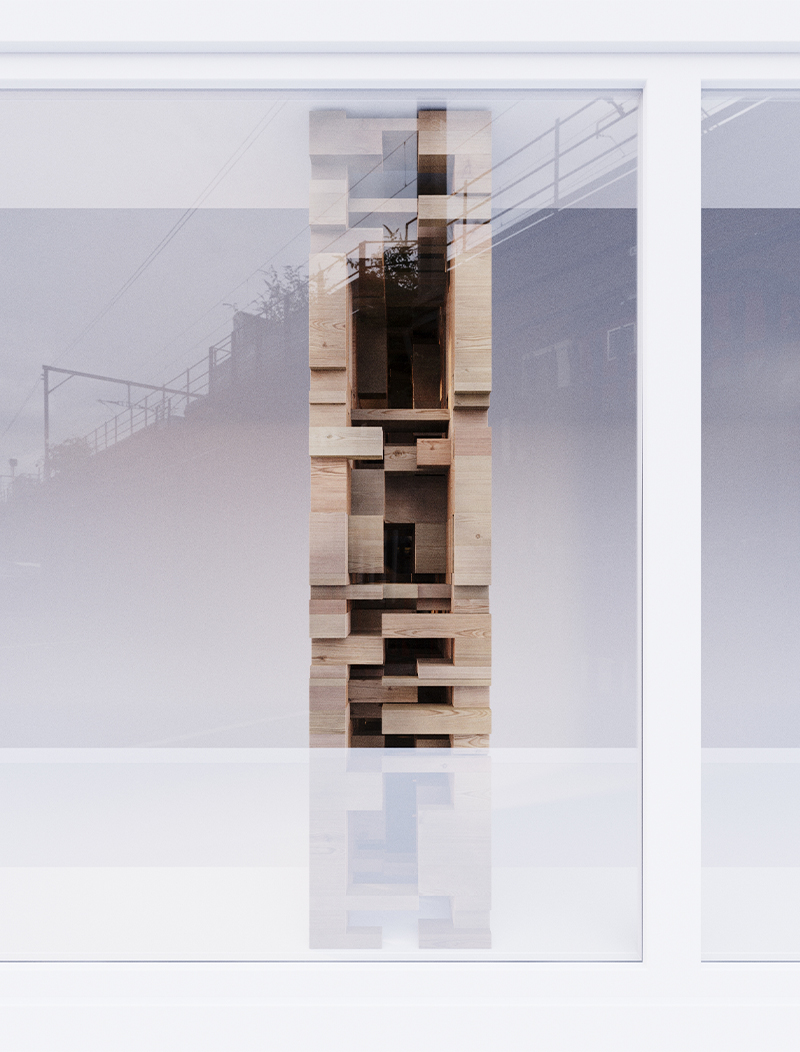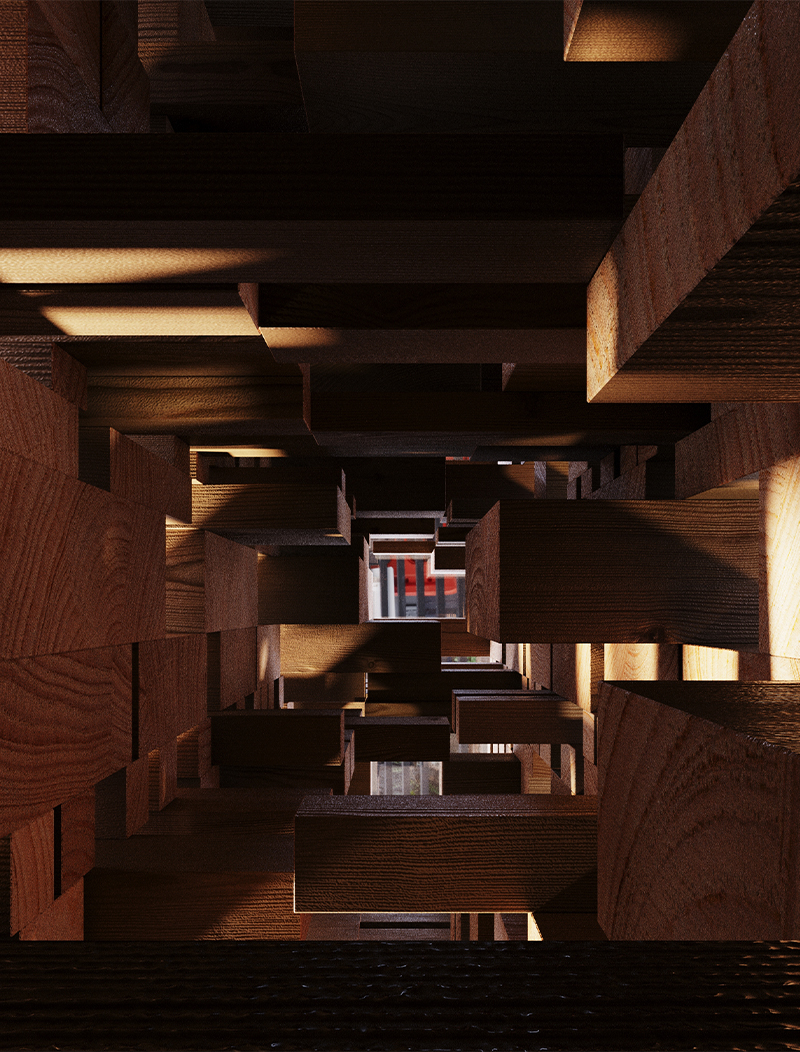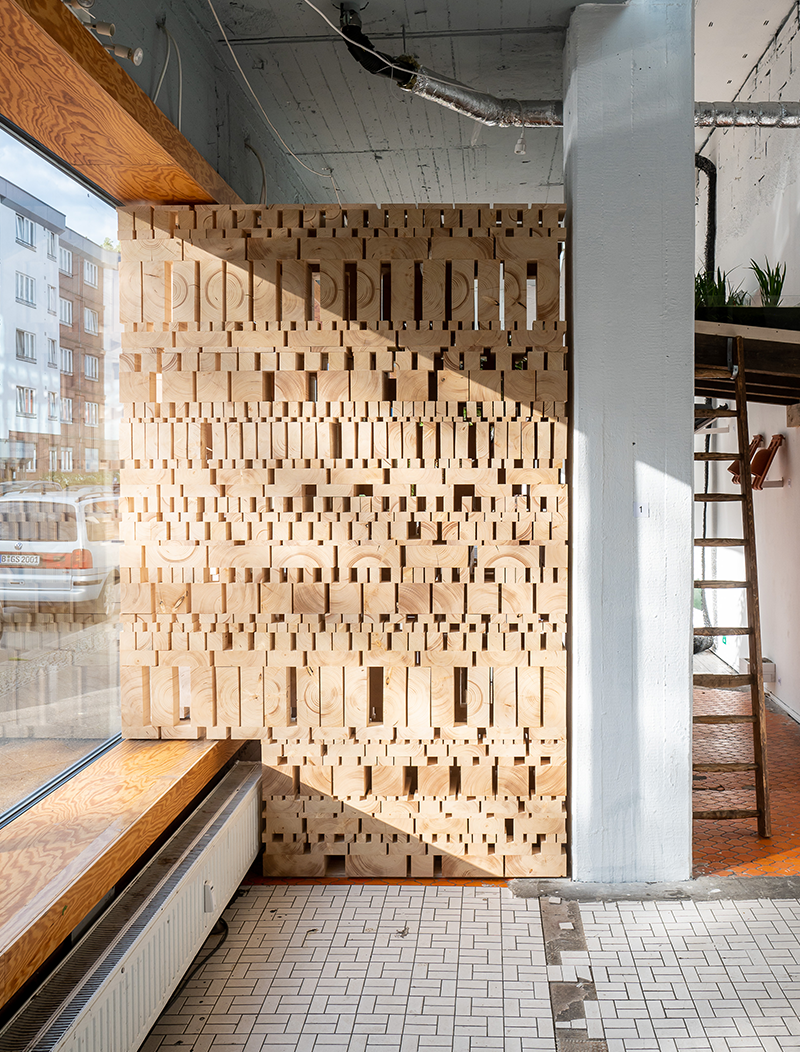 Introducing nature as a constitutive element of architecture implies a different relationship to time and its marks. The colonisation of the living world generates uncertainty and randomness, and new architectural forms can emerge from the union between architecture and nature.

The Biodiversity wall questions our relationship with the living world in the city. Designed as part of the research carried out by the agency over several years, it is a new type of building vegetation system. It is both a load-bearing wall and a vertical ground designed to promote biodiversity in dense cities by welcoming local and indigenous flora and fauna.

Brick, stone and other building materials are arranged in such a way that a continuous interior free space is created to accommodate the substrate. This is made possible by the presence of lateral linking elements that hold the two parts of the wall together. The whole assembly forms a complete wall, both structurally and functionally.