Housing and shops, rue Gabriel Péri
54 housing and shops opposite the Carmelite convent in Saint-Denis
The plot is located in the heart of a central district of Saint-Denis in a context that mixes some extremes from the surrounding buildings (heritage buildings and run-down housing stock). Facing the Carmelite monastery, the project rises in successive withdrawals in order to attenuate the face-to-face relationship with the cloister, by gradually distancing the facades. This allows the majority of the flats to have outdoor spaces and multiplies the double orientations. A break in the rue des Carmélites creates a visual breakthrough into the heart of the block and links it with the Carmelite gardens, thus ensuring a real landscape continuity between the two plots.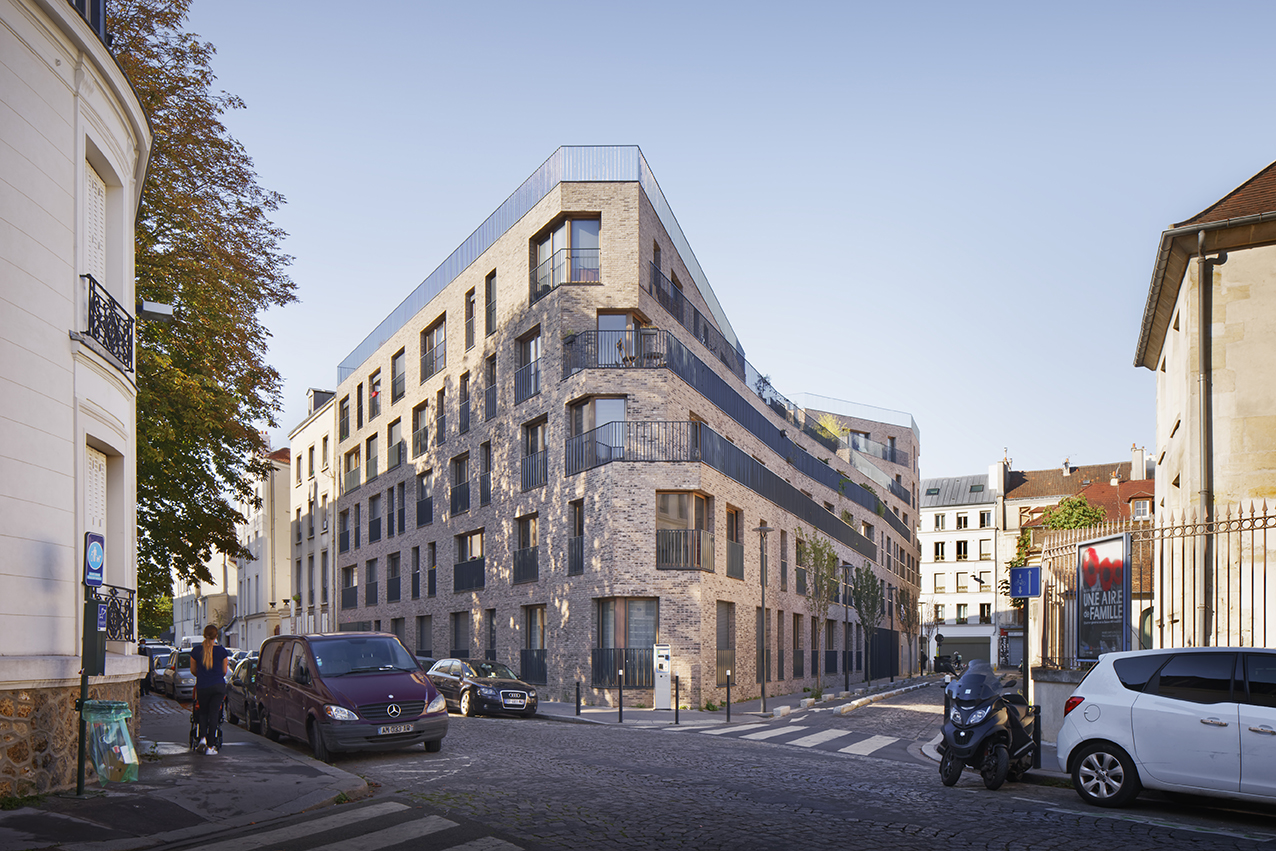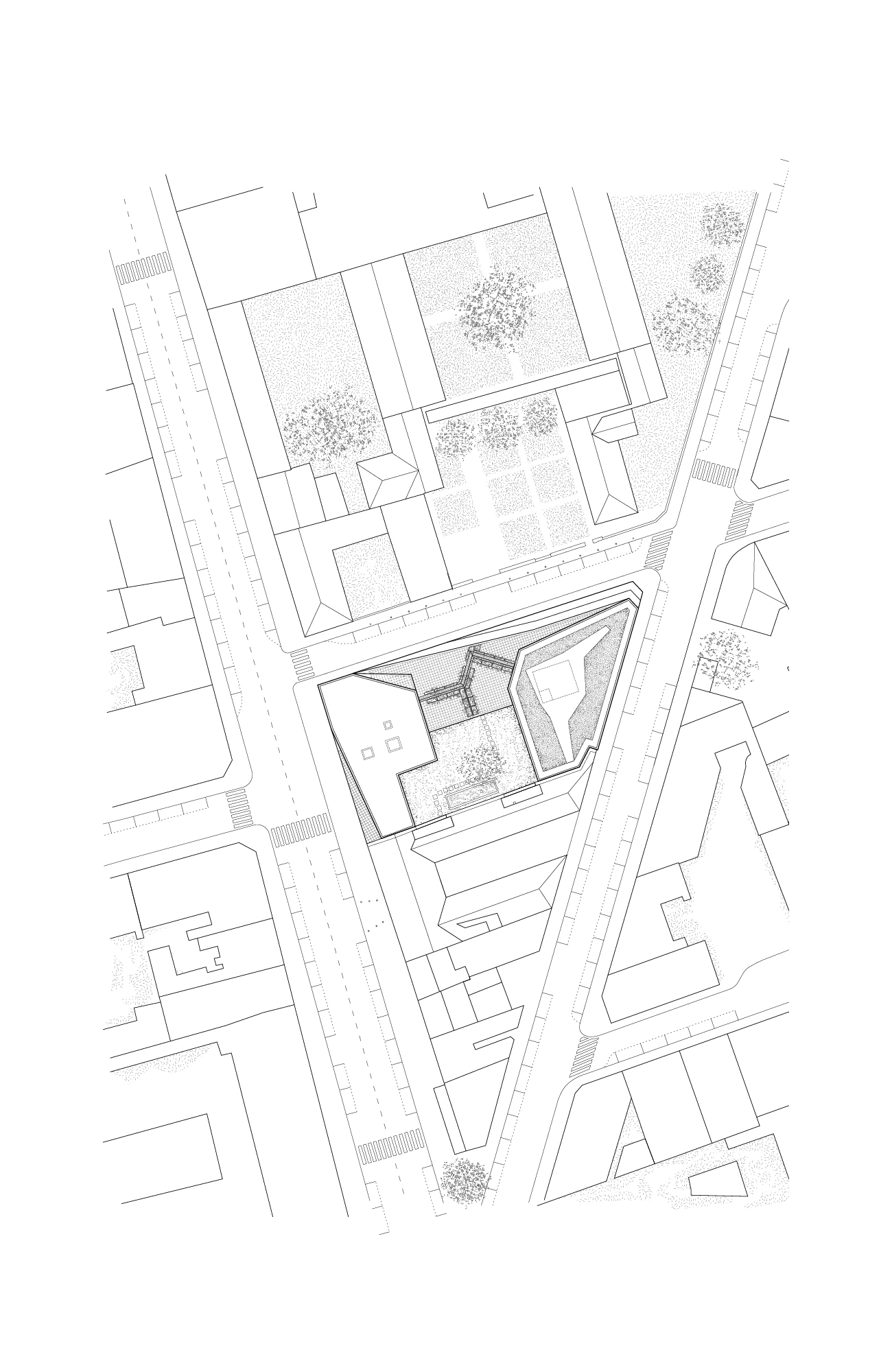 Major infrastructure projects, run-down housing stock and important heritage sites rub shoulders in a whirlwind of energy. The site of the project is in a way the theatre of this encounter, which is why we sought to create a unifying link around history, memory and uses.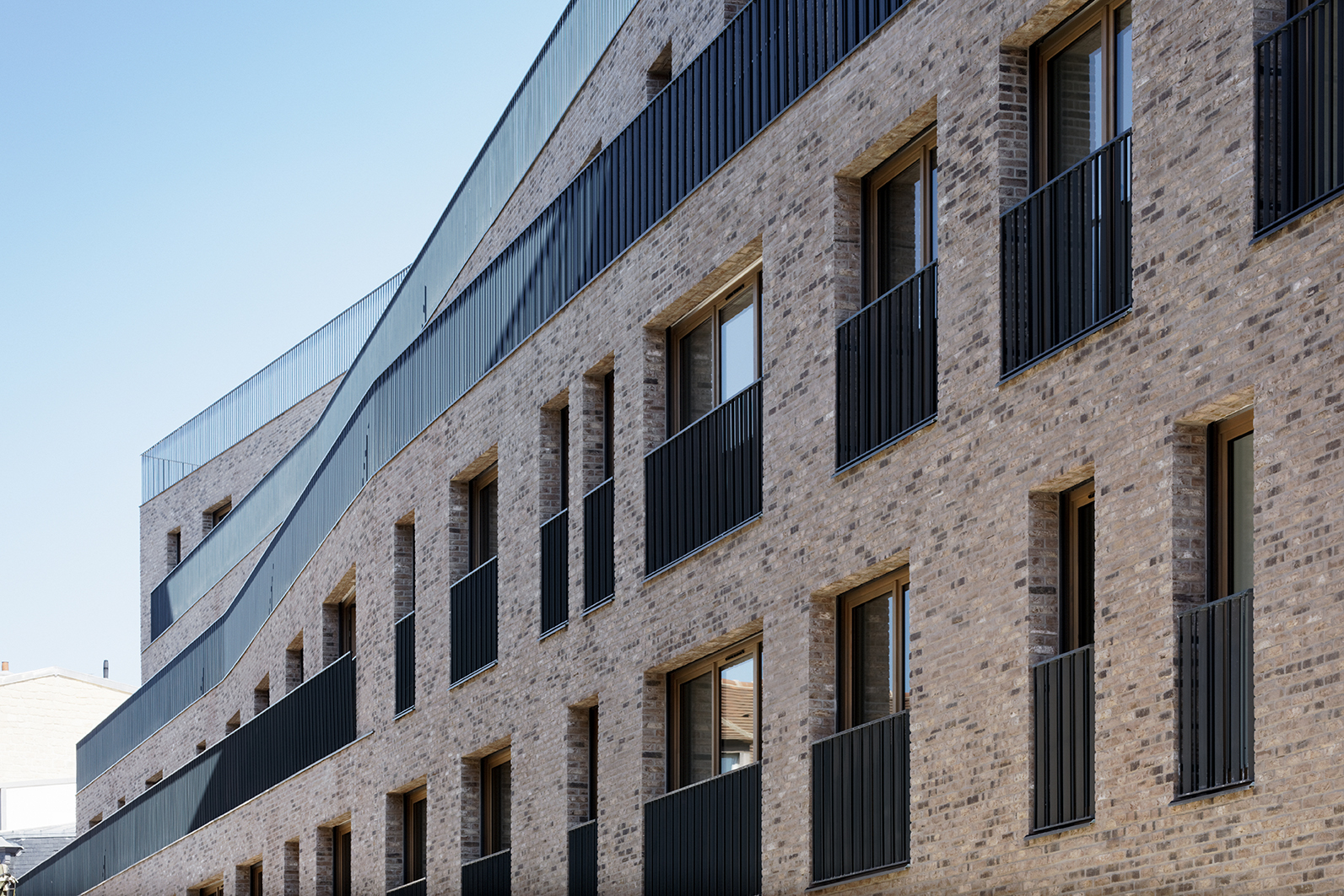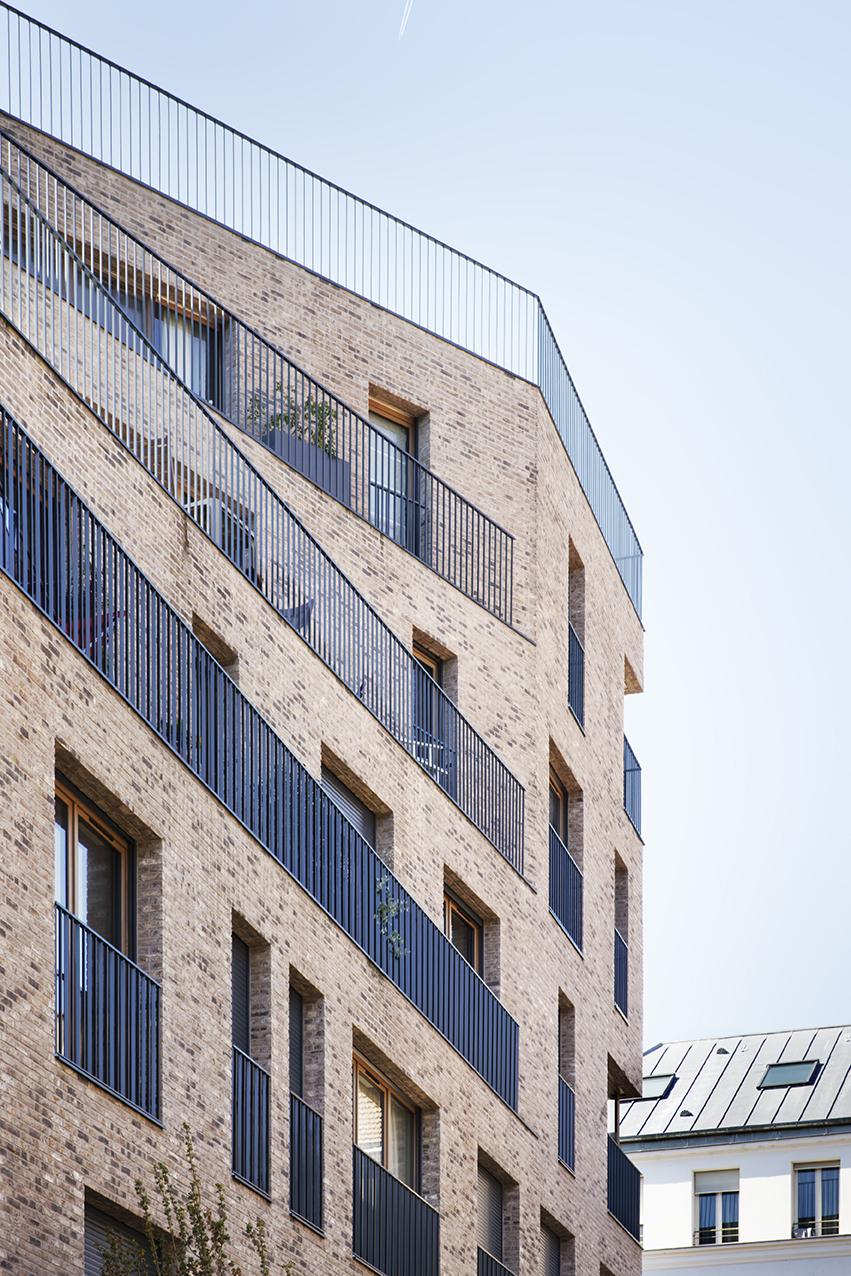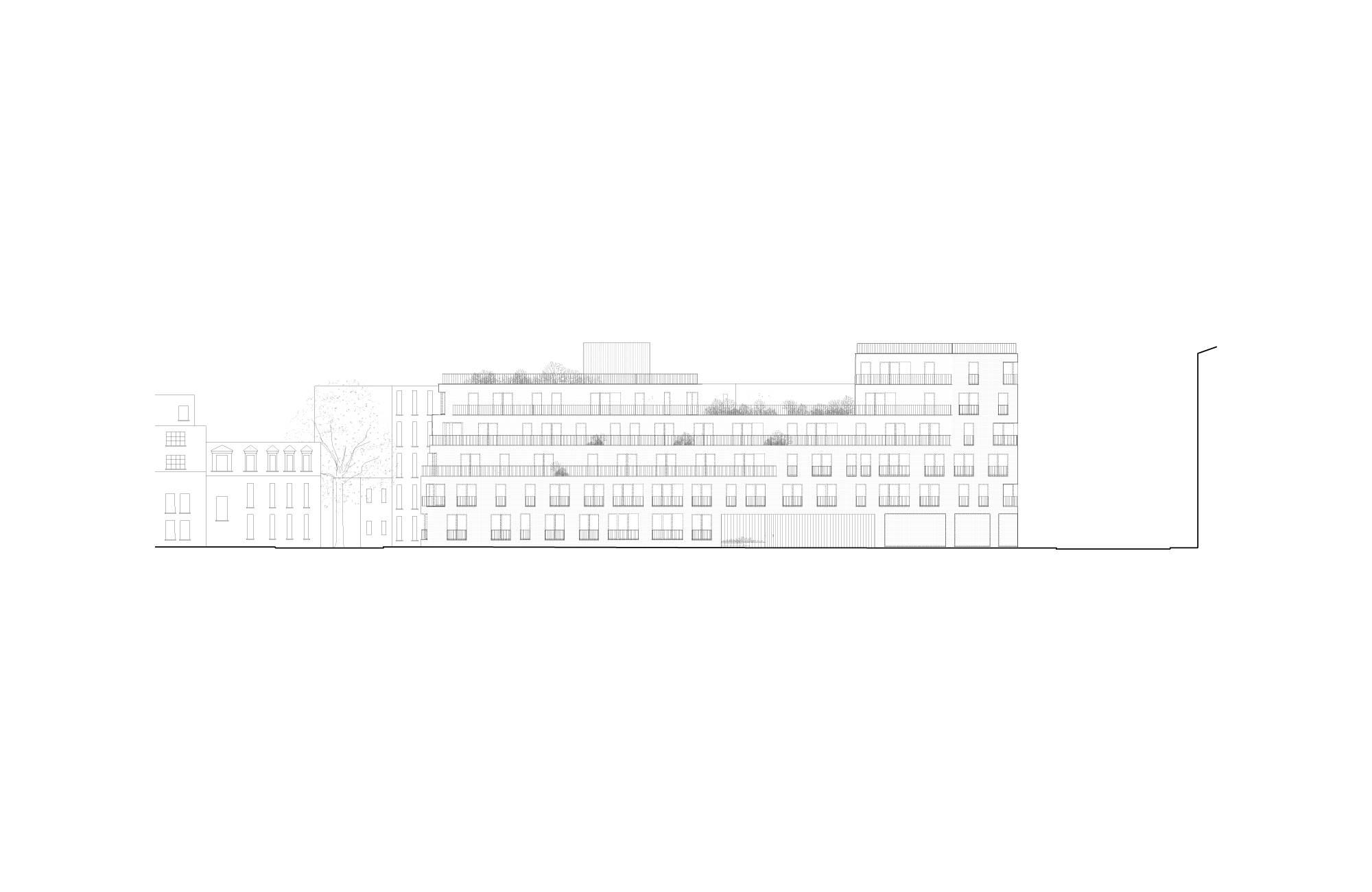 The unobstructed view over the Carmelite convent is an extraordinary privilege for the inhabitants. The presence of this heritage building is a starting point for establishing a close link between the place and the project: to ensure that the project is the result of this encounter.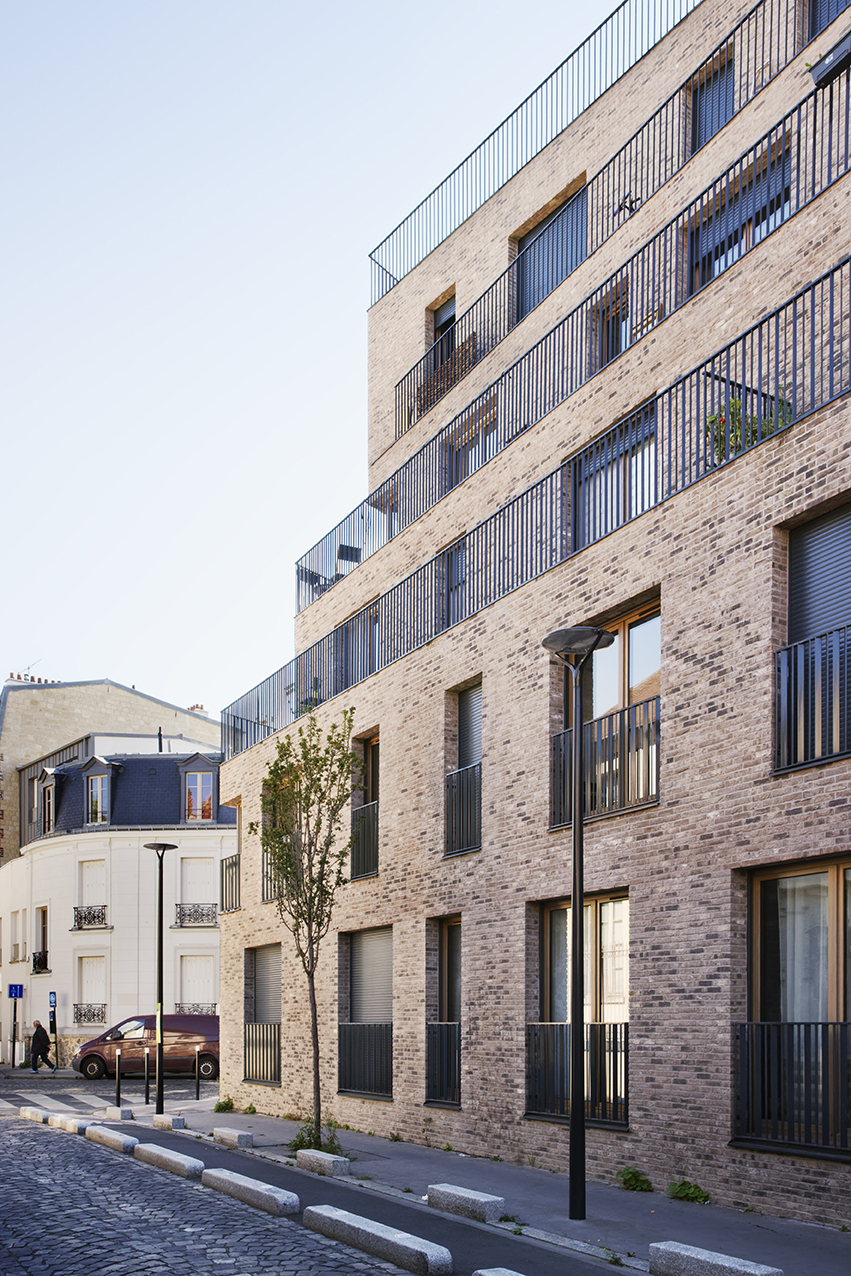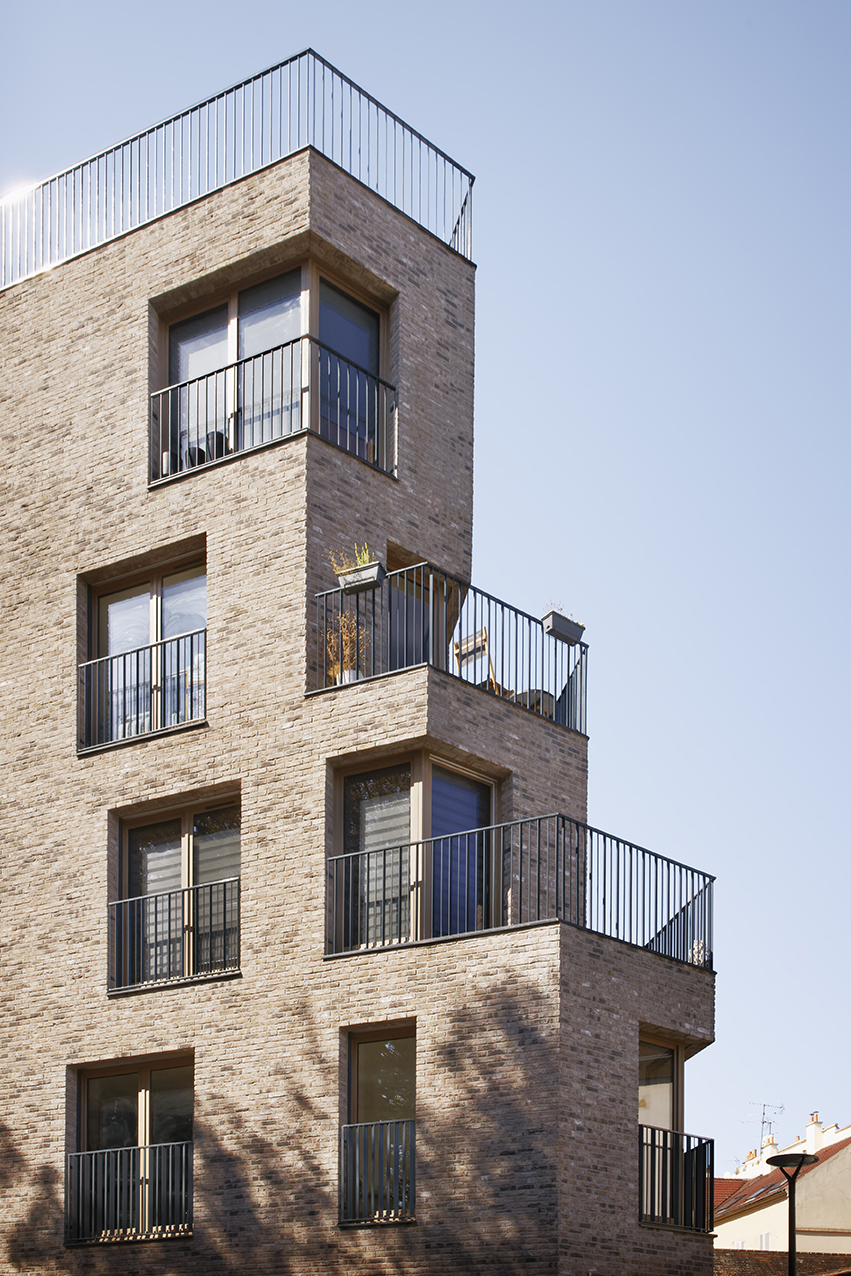 Allowing users to become aware of the specificity of a site is a potential that marks difference, something that could be translated as: "We don't live the same everywhere". The heart of the housing block, like an enclosed garden, offers a green space on permeable ground, a place of calm whose role is fundamental for the thermal regulation of the buildings. Complemented by a shared roof garden, the building offers residents the opportunity to do things together.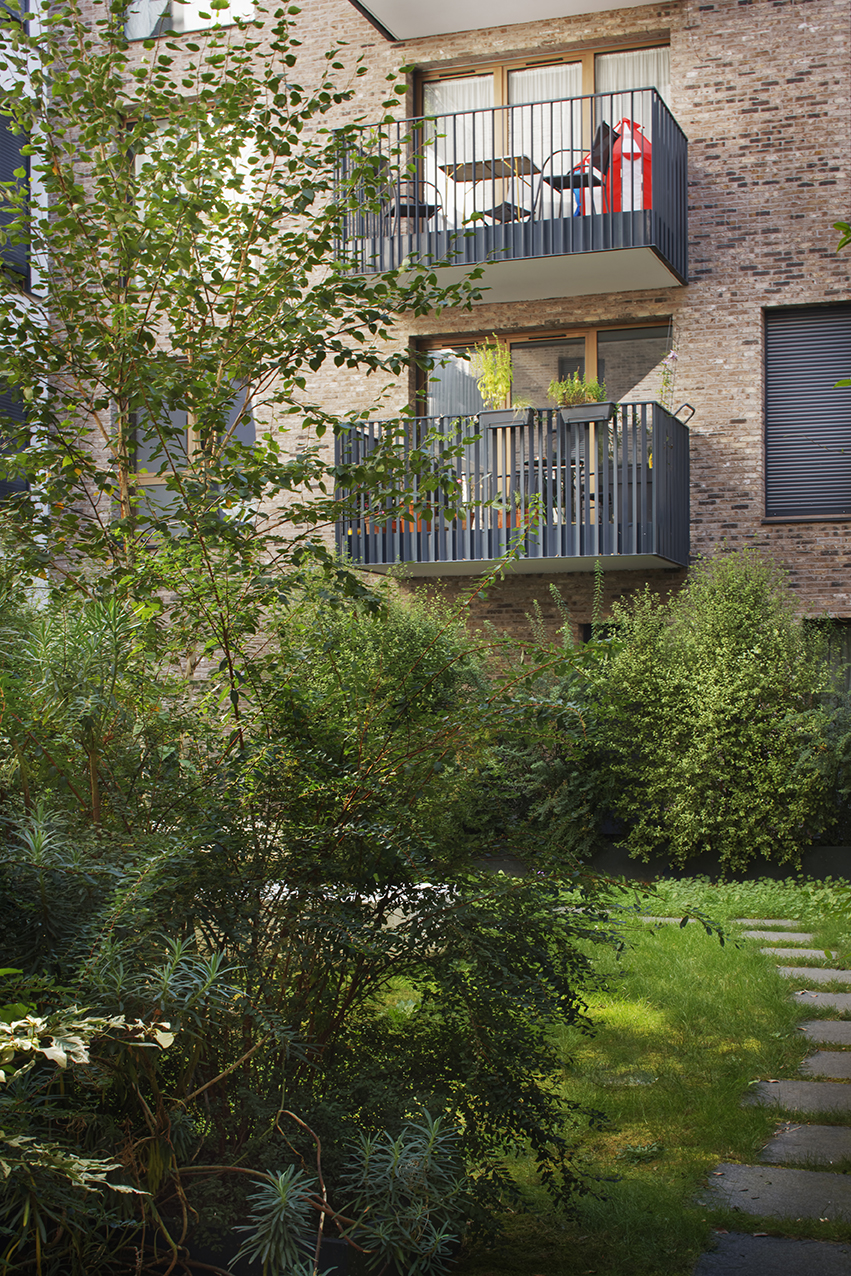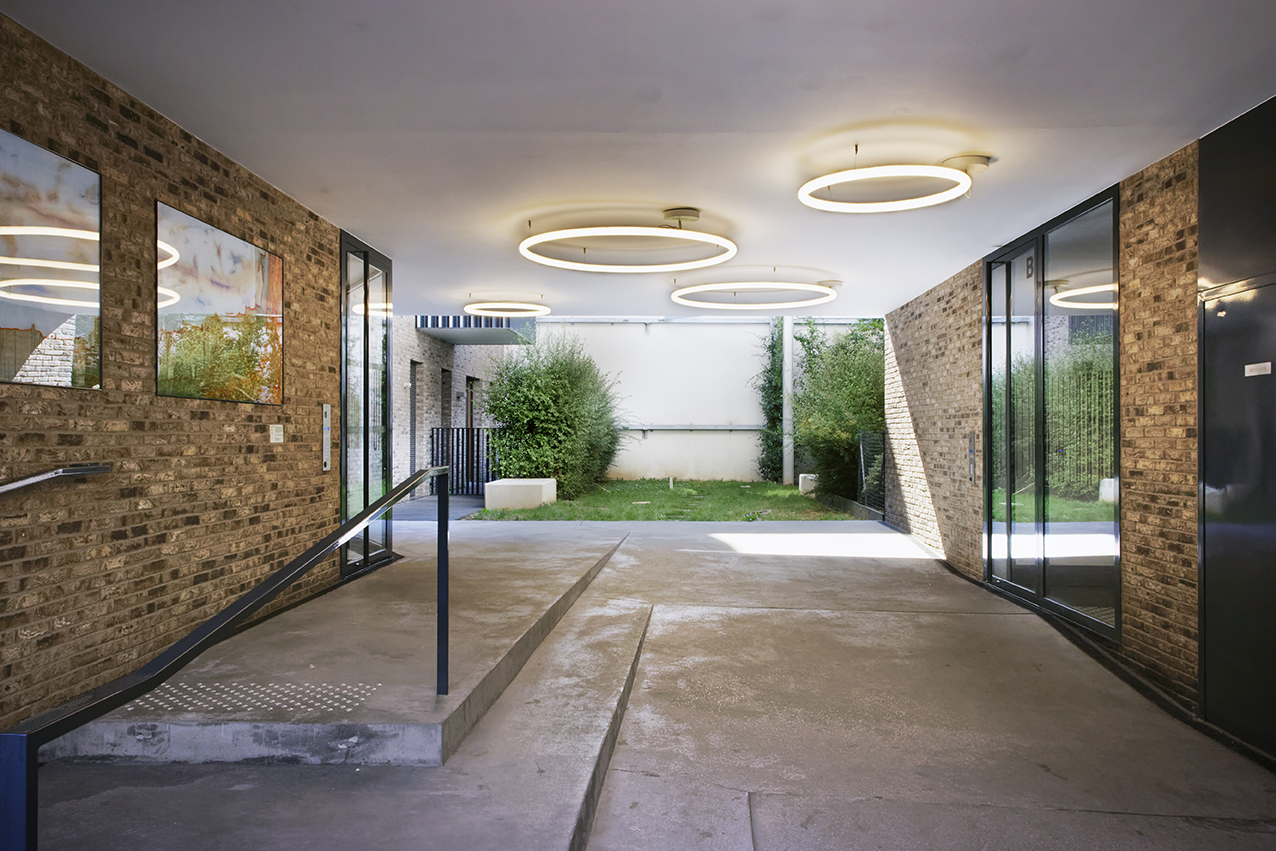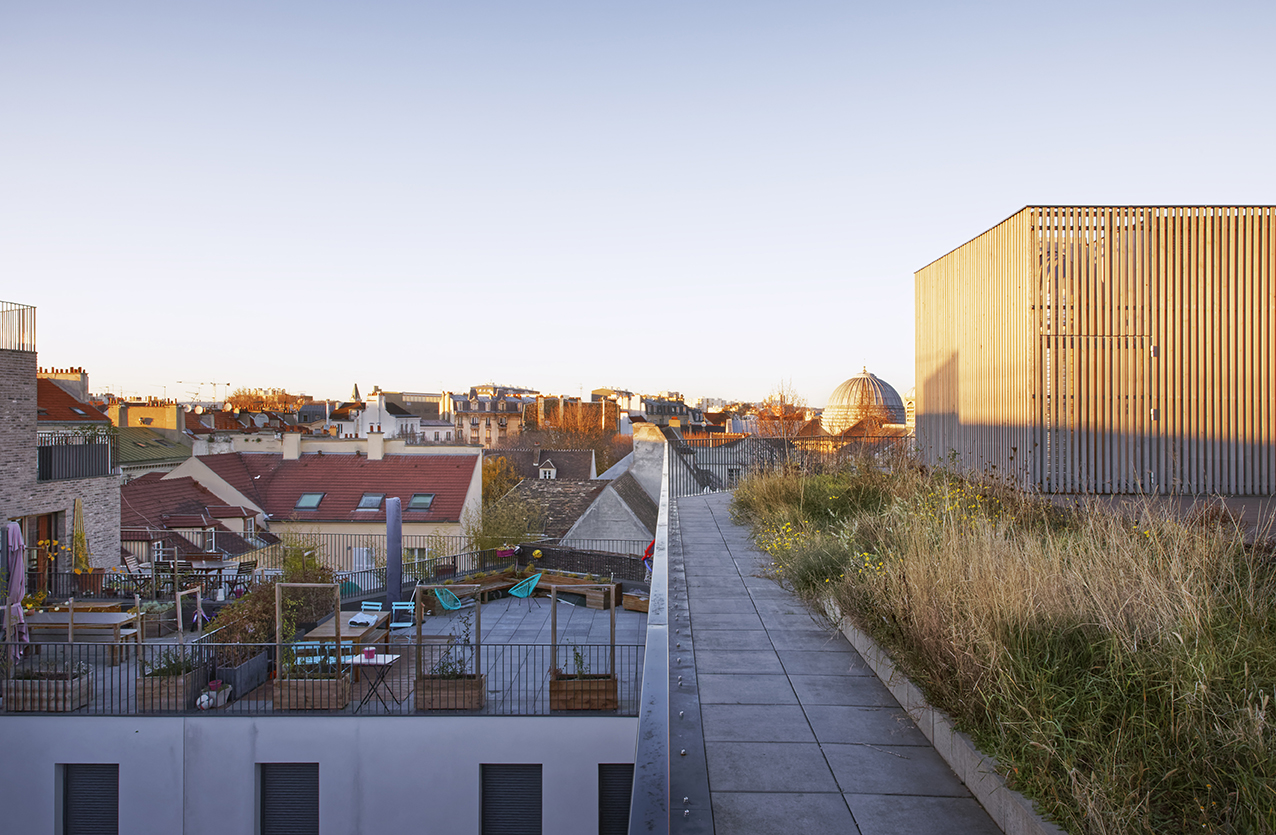 Team
Buhot (structure), Retrayt (thermal), JLR (fluids)
Project manager
Tomoko Karakawa, Christophe Duchesne
Program
54 private housing units, 230 m² of retail space and 54 parking spaces
Certification
Environmental process, RT2012 thermal regs
Photos
Camille Gharbi, Takuji Shimmura
Awards
Frame Awards 2019, Public Prize, Category Co-living complex